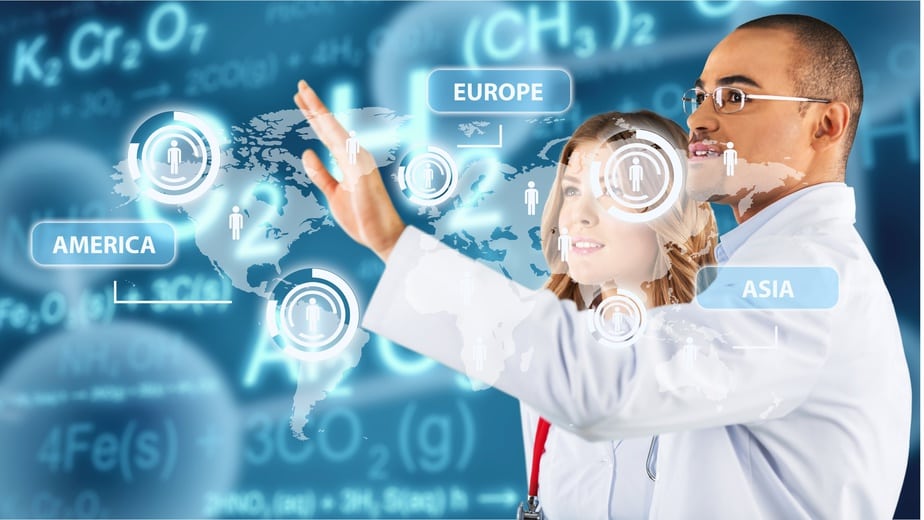 BIRAD – RESEARCH & DEVELOPMENT COMPANY LTD.
BIRAD –  Research & Development Company Ltd. was established in order to translate new inventions made at Bar-Ilan University into useful products that can be effectively commercialized, thus strengthening the economy, promoting innovation and improving lives.
Our innovative approach, combined with Bar-Ilan University's rapid growth, including the largest Nanotechnology center in Israel and new Medical School in Tzfat, provides BIRAD with a wide range of opportunities. Thus, we offer corporate partnerships and alliances, intellectual property management, and technology commercialization through venture creation and licensing.
Bar-Ilan University is renowned for its groundbreaking scientific and scholarly research in diverse areas such as nanotechnology, Biblical archaeology, engineering, brain research, photonics (optics), clean tech (environment), cancer research, marine biology, and psychology. With a proven track record, Bar-Ilan University remains dedicated to achieving academic excellence at the highest levels worldwide.
BIRAD offers researchers and industrial partners support in four areas:
Licensing
Sponsored Research
Public-Private Funded Agreements
Scientific Services
BIRAD facilitates the establishment of scientific service contracts, in which members of the industrial community can take advantage of the University's outstanding knowledge base and technical infrastructure.
BIRAD Angels Network is a business angels network for investors and private companies interested in investing in spin-out companies from the Bar-Ilan University. It provides a vehicle through which private individuals and companies can meet, discuss and invest in the early stages of a University spinout company.
Google

Intel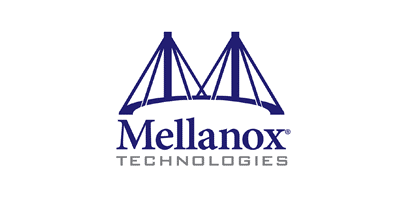 Mellanox

Dow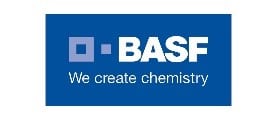 BASF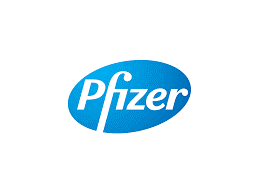 Pfizer