Equipment Laboratory Services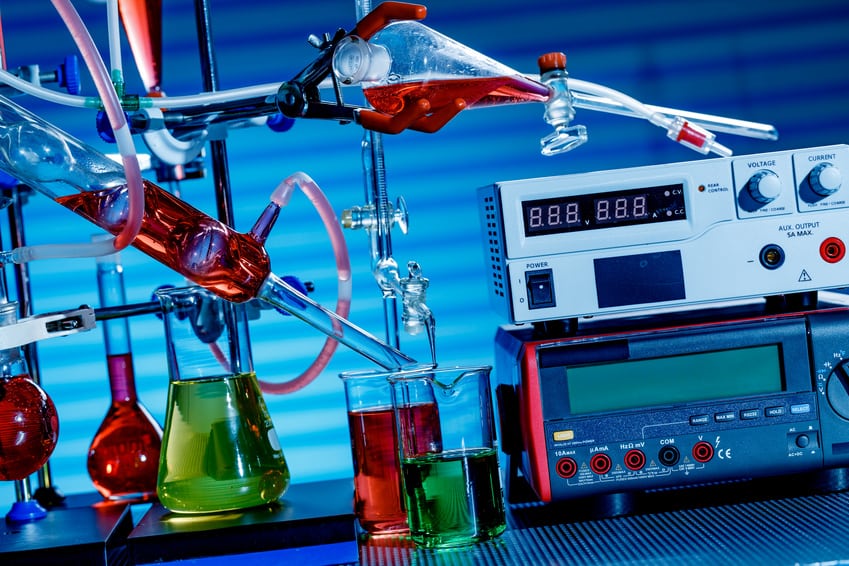 LIFE SCIENCE
The Scientific Equipment Center of the Faculty of Life Sciences at Bar-Ilan University maintains a wide range of state-of-the-art scientific instruments and provides services for researchers in diverse fields, such as life sciences, biotechnology, bioengineering, chemistry, chemical engineering, food engineering, material engineering, physics, and more. The Center serves Bar Ilan researchers as well as customers from other academic institutions and from the local industry.
The center consists of five units that are equipped with advanced and sophisticated equipment and staffed by experts in their corresponding fields, who work closely with customers to help them achieve their goals in the shortest possible time.
CHEMISTRY
Bar-Ilan University's advanced infrastructure for research in chemistry is available for use by industrial and academic partners, who design, execute and analyze their experiments with the help of the University's PhD-level technicians. Specialized instrumentation facilities include:
FACULTY OF MEDICINE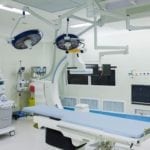 Research Center - at the Faculty of Medicine in the Galilee
In 2011, Bar-Ilan University opened its new Faculty of Medicine in the Galilee, Israel's fifth medical school nationwide and first in the northern region.
Six buildings comprise the school's 4,420 square-meter state-of-the-art Research Center, where researchers have access to the most advanced instrumentation and to optimal laboratory conditions. The Research Center is comprised of 23 research laboratories, a large communal Scientific Equipment Center, a well-equipped Specific Pathogen Free (SPF) Animal Facility for small rodents and Zebrafish, a huge computer cluster with high-performance computing capabilities, and, above all, a highly professional staff that offers vast scientific expertise
Through its Core Facilities, the Research Center at the Faculty of Medicine provides the essentials for scientists involved in exploring pre-clinical and clinical research. The faculty strives to participate in the development and advancement of the biomedical industry in the Galilee region – we encourage commercial companies to benefit from our facilities, and professional scientific
knowledge.
Our primary objective is to provide the highest level of service to the neighboring biological and biomedical community. Our center is equipped with a wide range of novel bio-technological research equipment and provides services in various fields, including light microscopy, live imaging and confocal microscopy, histology, flow cytometry and cell sorting, spectral measurements, centrifugation/ultra-centrifugation, chromatography, gel documentation, proteomics, genomics and sequencing, real-time PCR services, as well as analytical services.
Service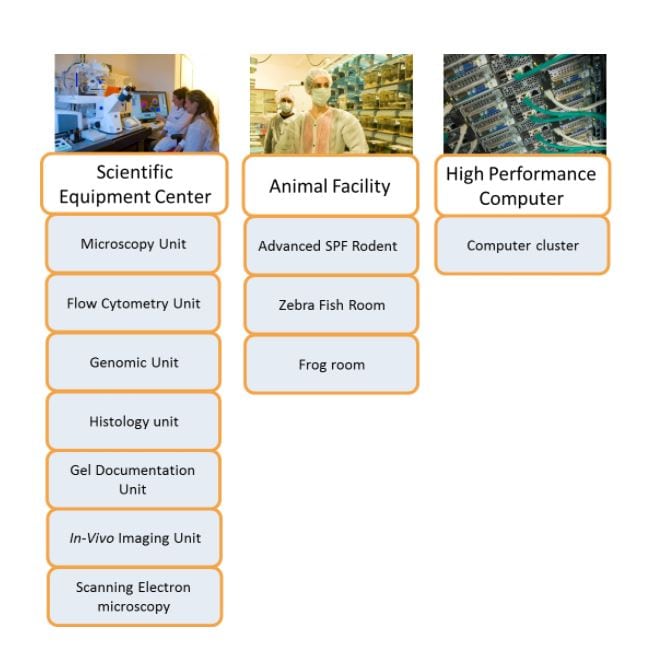 OPTOMETRY UNIT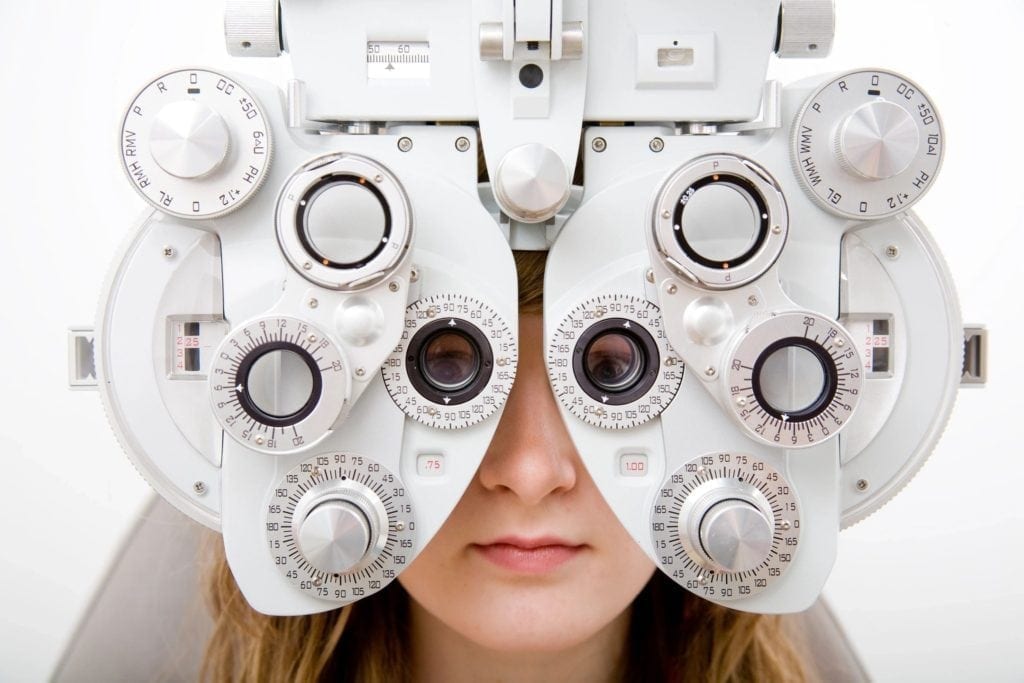 The accelerated development in the field of lenses and eye treatments and research on these subjects is increasing the demand among various companies to perform tests and measurements in the laboratories of the optometry unit.
Optometry is a multidisciplinary science combining the fields of physics, chemistry and optics alongside biology, anatomy, pharmacology, medical ethics and even psychology.
Bar-Ilan is the only university in Israel offering an undergraduate degree in optometry. The faculty of the optometry unit is comprised of the finest lecturers in Israel, including doctors of optometry from the United States, members of the faculties of exact sciences and life sciences, and ophthalmologists.
For the first time, eye and vision research is adapting novel technologies to correct vision anomalies and restore lost sight through electronic retinal implants, retinal stem cell transplants, genetic treatments, computer-aided vision training and visual enhancement with augmented reality technologies. And this is just the beginning.
The goal of the optometry faculty is to combine research and clinical work.
Facilities :
Examination rooms
Clinical rooms
Cutting-edge research laboratories
Frame fitting room
For more information: http://optometrics.biu.ac.il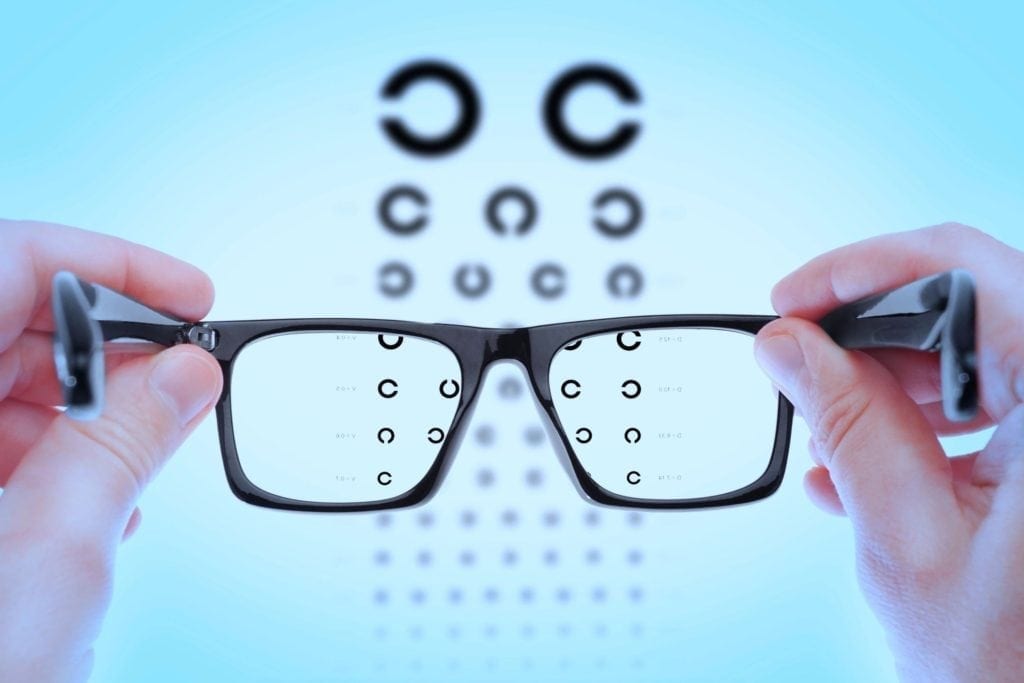 PRECLINICAL CENTER
Animal research plays an essential role in the study of health and diseases, as well as in the development of modern medicines and surgical techniques.
The Faculty of Life Sciences Preclinical Research Center offers a one-stop shop for all your in-vivo needs, and provides an excellent research environment. This state-of-the-art facility employs an experienced, professional team of animal caretakers whose highest priority is the welfare of the animals. Researchers from both within and outside the university routinely use our services.
BIRAD facilitates the establishment of scientific service contracts, in which members of the industrial community can take advantage of the Universitys outstanding knowledge base and technical infrastructure.  By sparing businesses the expense of acquiring certain specialized equipment, techniques, etc., BIRADs scientific service division provides cost-effective outsourced services to benefit the business sector.
Along with access to state-of-the-art facilities for life science, chemistry nanotechnology and other fields of research, service contracts provide clients with expert guidance on client-initiated studies from PhD-level technicians, who assist in experiment design and execution, as well as data analysis.
BIRADs scientific service division assists Industrial partners to find the right scientific service and contracts
For more Information:
Dr. Iris Haas
Business Development
iris@birad.biz